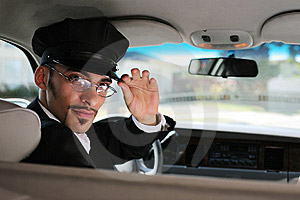 We are a family owned business that takes pride in being on time and providing you with the hightest level of maintaing our vehicles.
Our company has customized cars to suit all your needs! No transportation job is too big for us. When you travel with us we will go above and beyond to make your special moments come true!
We offer quality vehicles at competitive prices without all the hidden fees and surcharges that all these other companies charge. Give us a call today and start saving money on 5 Star Limousine Service!!